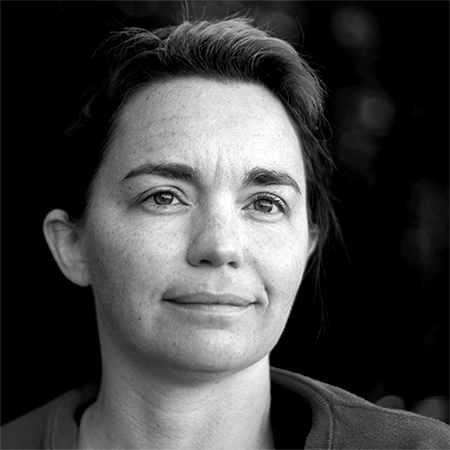 Jessica Kerr
Symmathecist, in the medium of code
Jessitron is a developer at Atomist, where she works on very exciting development and delivery automation tools. She is into resilience engineering, domain-driven design, and symmathesy. She works remotely from St. Louis, MO, where she raises two daughters.
Past Activities
Jessica Kerr / Avdi Grimm
Code BEAM SF
06 Mar 2020
17.05 - 17.50
Designing change
The journey of a software developer is a climb through abstraction: algorithms, patterns, architecture....
How do we keep expanding scope, without losing focus on the real work?
Join us for a journey into the fourth dimension, where we don't just change code; we design change.