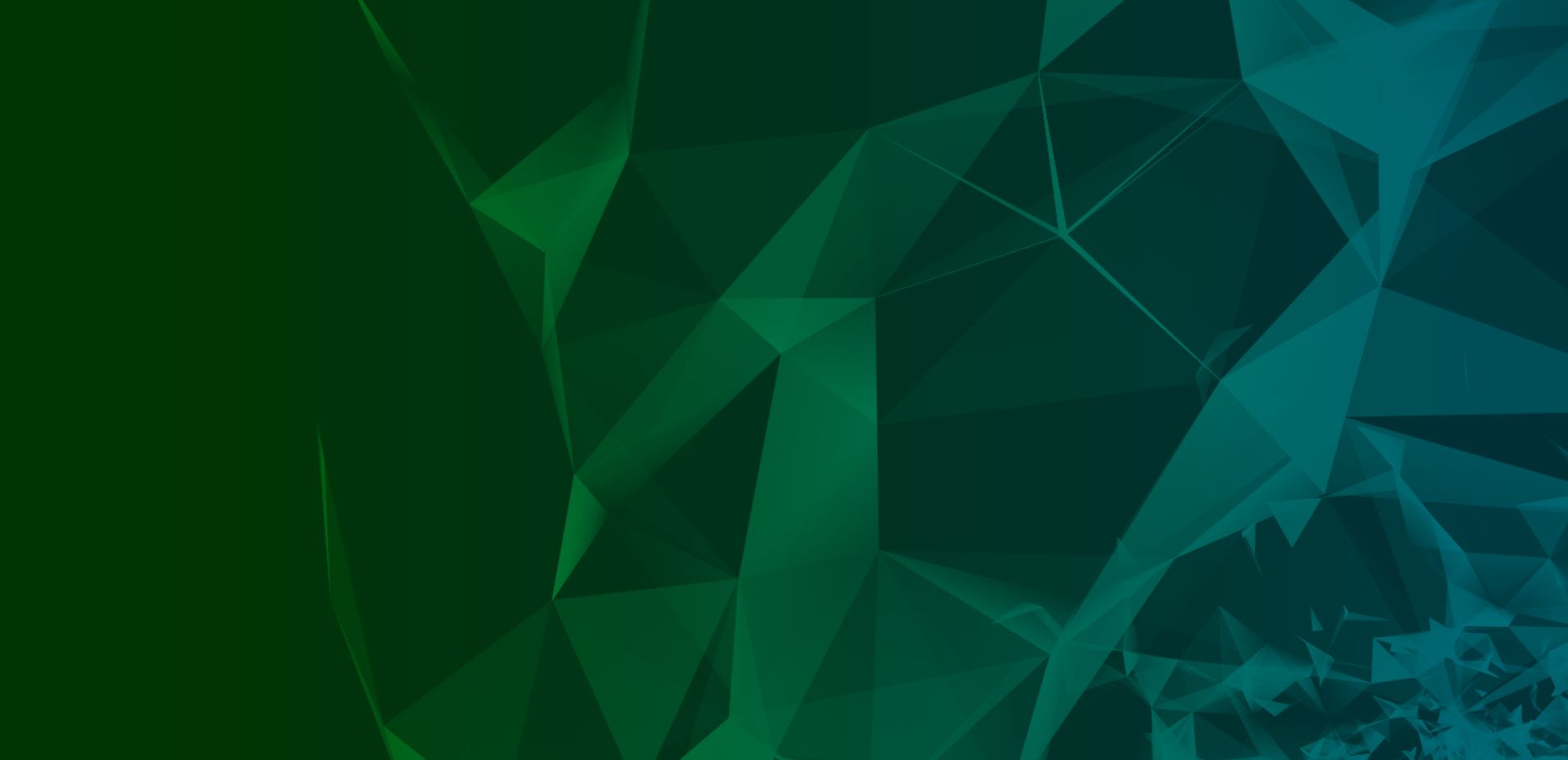 CODE BEAM LITE NYC - UNLOCK THE FUTURE OF FINTECH
Explore how BEAM technologies, including Erlang and Elixir, are employed in some of the world's most cutting edge fintech.

Join us to discover the future of fintech with our lineup of talks, training, and tutorials. Share knowledge & ideas, learn from the rich developer community and leave inspired to invent the future!

For the first time since 2013 the Code Sync team is back in New York City! This edition of our Code BEAM Lite conferences will be community-led and designed by and for the local Erlang and Elixir ecosystem.
REGISTER
ABOUT CODE BEAM LITE NYC
Many of the most innovative and successful forces in fintech are running BEAM technologies in production. Join us and the Erlang and Elixir community to unlock the future of fintech, share, learn, and inspire!
1

DAY

1

TRACK

2

TRAINING COURSES

3

TUTORIALS
UNLOCK THE FUTURE OF FINTECH
The family that brought you NYC Erlang Factory Lite 2013 and continues to host the biggest Erlang and Elixir conference in North America Code BEAM SF, presents Code BEAM Lite NYC.
Set in the world's financial capital, Code BEAM Lite NYC will discover the future of fintech with a little help from BEAM technology, including Erlang and Elixir. Join us!
A RICH HISTORY
At the end of 2018 Code BEAM Lite conferences replaced Erlang Factory Lite conferences and are now part of the Code Sync family of tech conferences. This includes NYC Erlang Factory Lite.
Check our past conferences by visiting our old website, but do come back here as we'll be posting more details and the old website will fade away.
TICKETS
All ticket prices exclude VAT and fees.
VERY EARLY BIRD
Until 23 Jul
EARLY BIRD
Until 26 Aug
STANDARD
From 27 Aug
VERY EARLY BIRD
TICKET
Access to the one-day conference. Prices exclude fees and VAT.
$179.00
SOLD OUT
STANDARD
TICKET
Access to the one-day conference. Prices exclude fees and VAT.
$239.00
COMING SOON
TRAINING & TUTORIALS
We offer intimate, in-depth, three-day training courses for classes of up to 10 students, as well as larger workshop-style, one-day tutorials that provide hands-on learning experiences.
LEARN MORE
Schedule
Day 1 - 01 Oct 2019
Time

Ballroom

REGISTRATION

WELCOME

Keynote:

Ballroom

The unique resiliency of the BEAM, a VM like no other

Ballroom

Elixir & Go

BREAK

Ballroom

Digital transformations fail – inherently

Ballroom

Destroying myths and legends on "don't use open source in a bank"

Vamsi Chitters and Mairbek Khadikov

Ballroom

Microservices at Brex

Ballroom

Let fintech be hacked!

LUNCH

Ballroom

RabbitMQ in financial services; back where it all began

Yijian Yang and Jianbo Li

Ballroom

How RabbitMQ simplifies routing in a microservices architecture

Ballroom

Trusting Elixir and machine learning with your money

BREAK

Ballroom

BEAM and blockchain: concurrency, recoverability, and upgradability

Ballroom

Rock-solid API with OpenAPI and PropEr

Keynote:

Ballroom

Joy - Maintaining passion for programming

CLOSING NOTES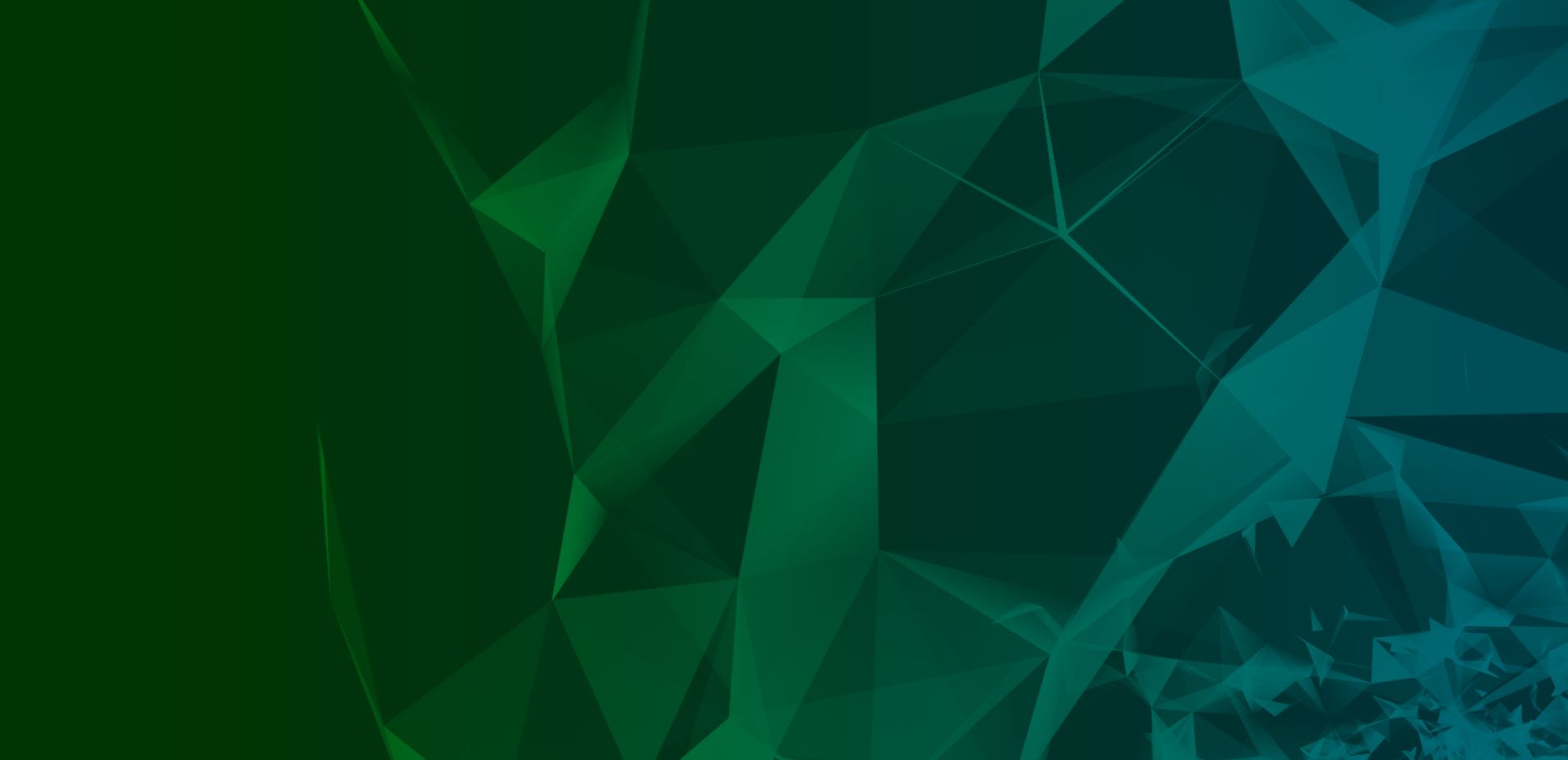 LET'S STAY IN TOUCH
Code Sync and Erlang Solutions care about your data and privacy. By submitting this form you agree that your data will be processed according to our Privacy Policy. Update your email preferences Update your email preferences
DIVERSITY SCHEME
We are always looking to improve diversity at our conferences. To help achieve this, we are providing free diversity places to under-represented groups in tech. Apply to get a free ticket to Code BEAM Lite NYC.
VOLUNTEER
We would love to have you in our volunteering team! Helping out gives access to talks, networking opportunities and unlimited coffee! Deadline for applications 25 August 2019.
VENUE
Bryant Park Ballroom
54 W 40th St New York,
NY 10018
Getting to the venue from anywhere in the city couldn't be simpler, with the B, D, F, M and 7 subways a block north and the 1, 2, 3, N, R, and Q subways less than two blocks west. Just behind the iconic New York Public Library, Code BEAM Lite NYC is perfectly located to SHARE. LEARN. INSPIRE.
CALL FOR TALKS
Call for talks is now closed
Code Sync and Erlang Solutions uses cookies to personalise your experience. By using this site you consent to the use of cookies Cookie Policy
Got it
×