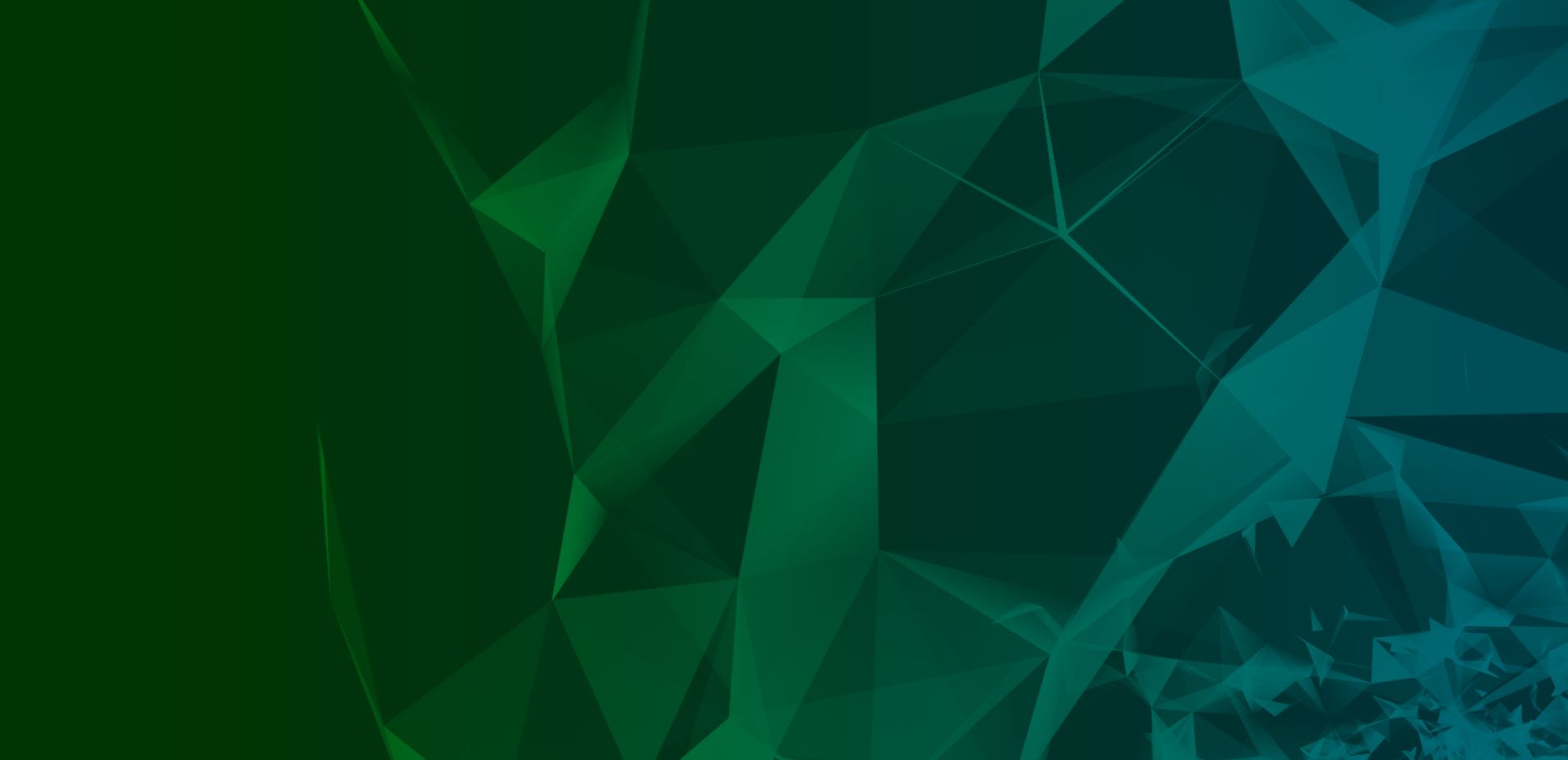 Code BEAM Lite Berlin
Code BEAM lite Berlin is back!

Join us for another fantastic conference in Berlin. Develop your understanding
of the key concepts around Erlang, Elixir and the BEAM. Discover new
frameworks and learn new libraries. Network with others through
the 'hallway track,' make new contacts and have fun!
Register
ABOUT CODE BEAM LITE BERLIN
Code BEAM Lite Berlin, is about discovering the future of the Erlang and Elixir ecosystems. It brings together developers as a community to share knowledge & ideas, learn from each other and get inspired to invent the future.
BEAM MEETS WORLD
This one day conference focuses on real-world applications of Erlang, Elixir and the BEAM - all within the context of high-performance and massively scalable distributed systems.
The conference is co-organised by Bitcrowd. Check out the slides and videos from 2018 edition to see how great the conference went last year!
A RICH HISTORY
At the end of 2018 Code BEAM Lite conferences replaced Erlang Factory Lite conferences and are now part of the Code Sync family of tech conferences. This includes Berlin Factory Lites.
Check our past conferences by visiting our old website, but do come back here as we'll be posting more details and the old website will fade away.
TICKETS
ll ticket prices exclude VAT and fees.
Very early bird
Until 30 Jul
Early bird
Until 29 Aug
Standard
From 30 Aug
STUDENT DISCOUNTS
Contact us if you are currently a student and would like to attend the conference. We have student tickets at only €50.00 + fees & VAT!
TRAINING & TUTORIALS
We offer intimate, in-depth, three-day training courses for classes of up to 10 students, as well as larger workshop-style, one-day tutorials that provide hands-on learning experiences.
Learn more
Diversity Scheme
We are always looking to improve diversity at our conferences. To help achieve this, we are providing free diversity places to under-represented groups in tech. Apply to get a free ticket to Code BEAM Lite Berlin.
Donate to the diversity scheme to offer a free conference registration ticket to someone from an under-represented group in tech!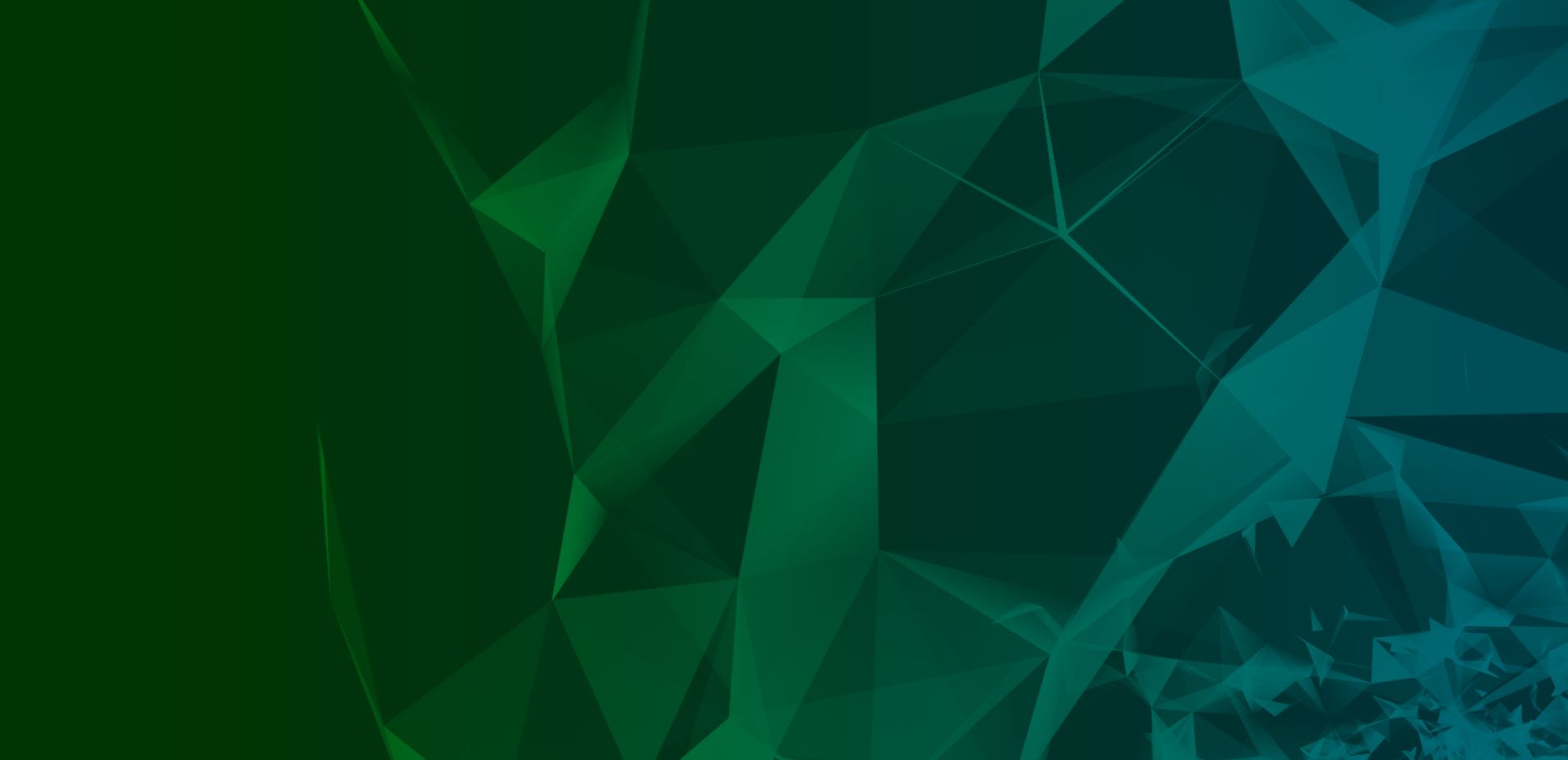 NEWSLETTER
Want to know more?

Code Sync and Erlang Solutions care about your data and privacy. By submitting this form you agree that your data will be processed according to our Privacy Policy. Update your email preferences Update your email preferences
VENUE
betahaus | Berlin Neukölln
Harzer Str. 39,
12059 Berlin, Germany
betahouse is located in the iconic Geyer Werke building, built in 1911 in Neukölln. Great co-working space that effortlessly combines historical architecture with restored interiors.
Public transport connections:
Bus - 171 (Stops in front of the building) Neukölln
Metro - U7 Rathaus Neukölln
Code Sync and Erlang Solutions uses cookies to personalise your experience. By using this site you consent to the use of cookies Cookie Policy
Got it
×